We welcome all interested individuals and organizations to become members of the Toronto Workers' History Project.
As a voluntary, non-profit organization, membership dues are critical for allowing us to continue our diverse projects.
Annual membership dues are based on the calendar year and are as follows:
Employed: $20
Unemployed, student, retiree: $5
Organization: $200
To join or renew your Individual Membership, please fill out this form and send it to Jeanine Appleton-Bott at jeanine.appletonbott@gmail.com.
For your membership dues you can either mail a cheque to the address on the linked membership form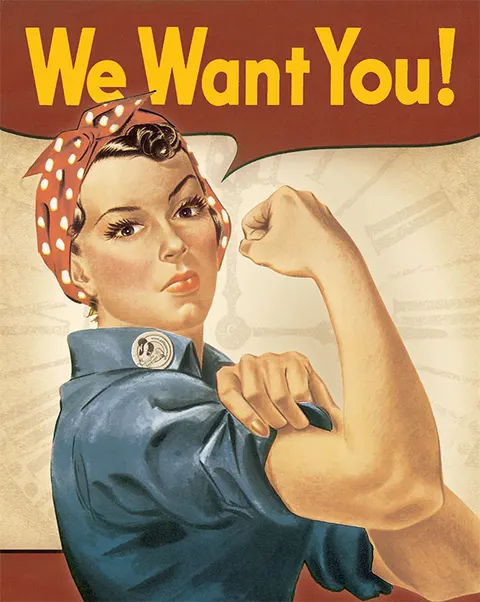 — or —
You can send an e-transfer to jeanine.appletonbott@gmail.com.
Please provide the following security question and answer when setting up the e-transfer. Question: "When did the TTU strike for the 9 hour day?"
Answer: "In1872"