Useful Links to Online Reading and Resources
Why Labor Organizations Should Keep Their Materials
Don't Throw It Away
Organizing Archival Records by David W. Carmichael. 4th ed. Rowman & Littlefield Publishers. 2018
Written primarily for nonprofessional archivists responsible for the arrangement and description for small archives. This latest edition includes a chapter on the arrangement and description of electronic records.
Archives: Principles and Practices by Laura Millar. 2nd ed. American Library Association. 2017.  A broad introduction to archival concepts by Canadian archivist Laura Millar. Digital concerns are covered in all chapters and the recommended reading list includes works on electronic records and archives management.
How to Keep Union Records edited by Michael Nash. Society of American Archivists, 2010.
This book builds on Debra Barnhardt's How to Keep Union Records: A Guide for Local Union Officers and Staff and explores current issues unique to labour-related archives such as the retention and organization of media collections, electronic records and union website content.
Local Archives and Other Projects
Toronto Public Library: Digital Archive Ontario
Archives Association of Ontario
(A network of archives and archivists providing programs, education, advocacy, and shared knowledge among Ontario's communities)
Searchable database "Archeion" includes:
University / college archives
Government
Community
Municipal
Ethnic organization
Membership organization
Healthcare institution
Educational organization
Library
Religious organization
Association of Records Managers and Administrators
A digital community archive that, among other things, is collecting materials related to the Metro Days of Action.
Connexions has a physical archive in Toronto comprising tens of thousands of documents, newsletters, magazines, newspapers, posters, brochures, leaflets, books, newspaper clippings, buttons, postcards, audio recordings and other materials.
Its digital archive has more than 20,000 documents and images available online.
Established in 1973, the Ontario Jewish Archives, Blankenstein Family Heritage Centre, a department of UJA Federation of Greater Toronto, acquires, preserves and makes available documentary sources related to Ontario's Jewish community.
A digital archive of feminist activism in Canada from the 1970s to the 1990s.
Here is a sampling of links for labour and other related projects in North America.

Toronto and York Region Labour Council 150th Anniversary website

Injured Workers Online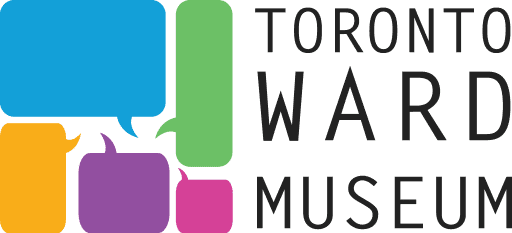 Toronto Ward Museum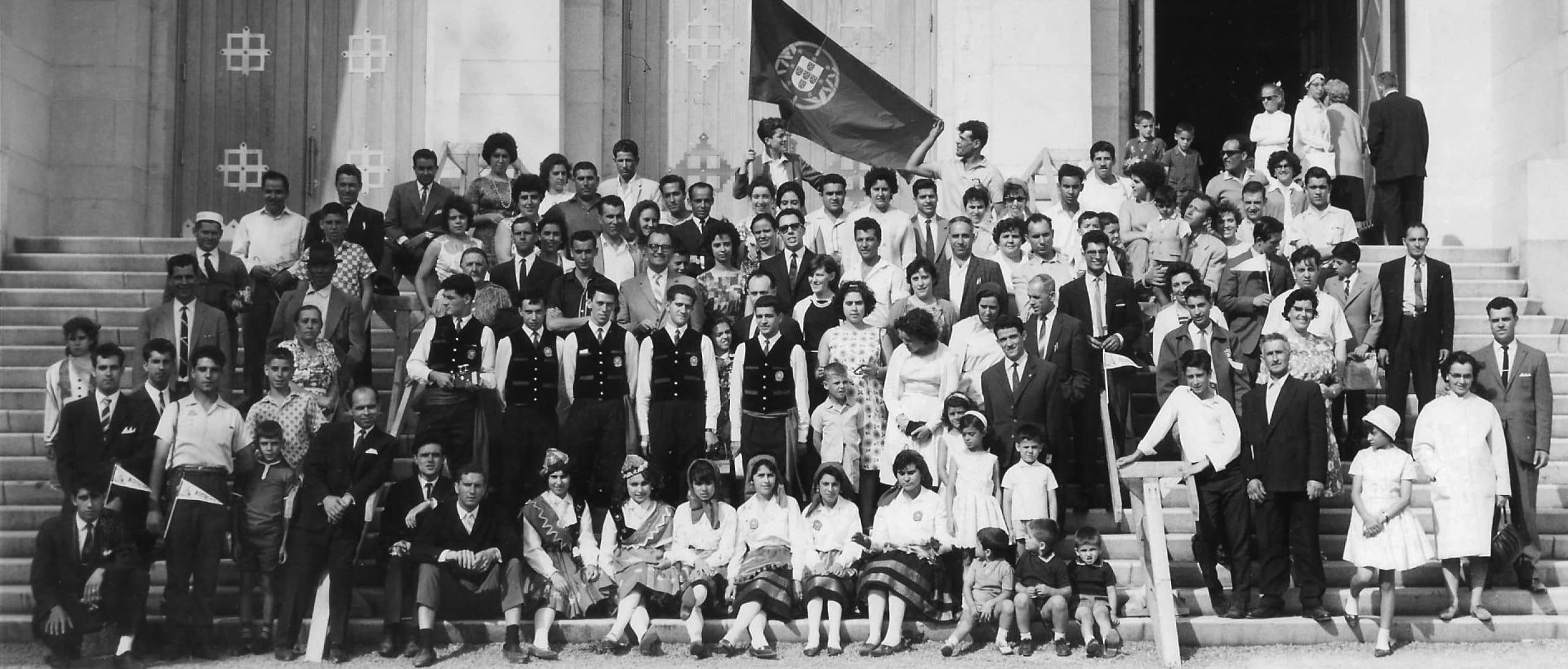 Portuguese Canadian History Project

Greek Canadian History Project

Italian Fallen Workers' Memorial
The Robert S. Kenney Collection
This is a link to a series of leftist oral history interviews. Most of them are with Canadian Communists, although some are with Canadian and American Trotskyists and one is with a Salvadoran from the FMLN in the 1980s. A majority are interviews I did between the 1980s and early 2000s but there are eight done by Karen Levine in the 1970s with important figures in the Canadian CP involving the 1956 crisis in the party.
MAPPING OUR WORK:
Toronto Labour History Walking Tours. Toronto's rich and dramatic history of working people—the unions we organized, and the key battles we have waged and won—has largely been buried in o cial histories of the city. Just as city naturalists have uncovered the buried creeks that criss-cross the city in a process they call "sunshining" a river, Mapping Our Work: Toronto Labour History Walking Tours is a way to bring some of our union history into the light of day.
TWITTER (X) ACCOUNTS
BC Labour Heritage – Twitter – @BC_LHC
Ottawa Workers' History Museum – @WorkersHistory
Workers' Arts and Heritage Centre – @WorkersHistory
Injured Workerd History Project – @injuredworkersonline
Toronto Ward Museum – @TOWardMuseum
Écomusée du fier monde – @EcomuseeEFM